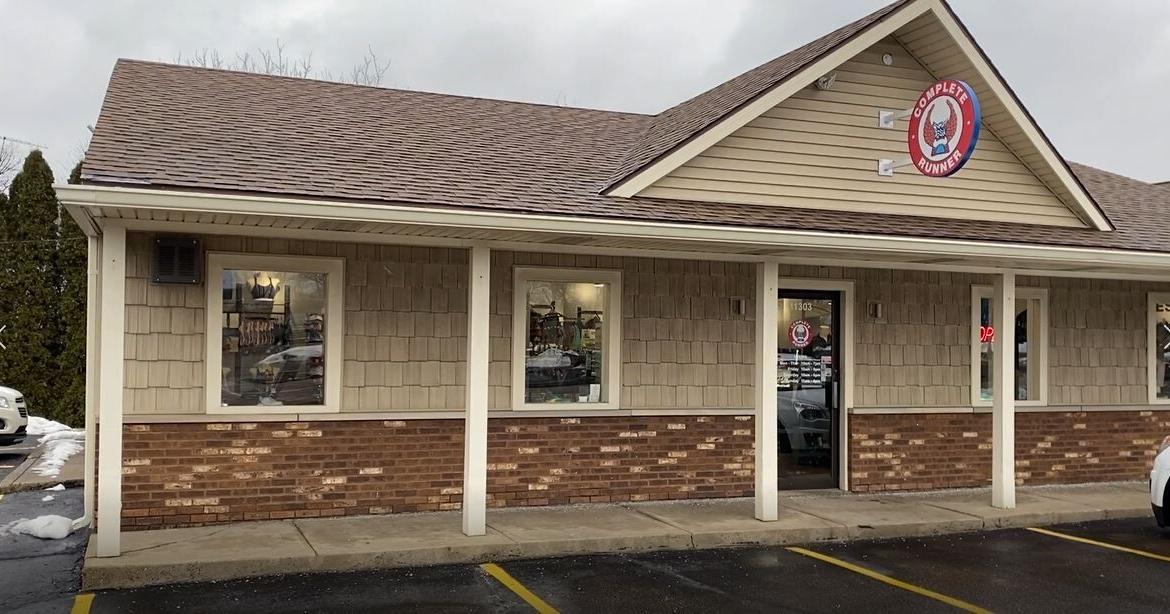 12 In Your Town: Full Runner in Great White | Hello Mid Michigan
GRAND BLANC, Mich. (WJRT) — 12 people from your town stopped by Complete Runner, a local business known in the Flint community but recently expanded to Grand Blanc.
"I was at an American company, traveling all over the place. And I was tired of doing this," said Brad Brown, owner of Complete Runner.
Until 2016, that's when Brown took his passion for running from triathlons around the world and channeled it into Complete Runner. He bought the business which has been in Flint since 1985.
"A location in Flint on the corner of Court and Dort. It's been in the same place forever, everyone knows we're there. But, we decided we really needed to branch out," he said. .
Diversification meant opening a second location on Saginaw Street in Grand Blanc.
"We opened in March of last year, so just under a year, which is great," Brown said.
He is proud to expand the legacy into a new part of Mid-Michigan.
"When someone walks in, we don't just point a shoe at you because of the color, what we want to do is put you through an analysis," he said.
The store not only offers high quality running and walking shoes, running apparel, and proper nutrition to keep runners going, but also individual attention with in-store accessories to ensure they purchase the right one. shoe.
"Customers here have really embraced us, which has been really exciting, that we're able to bring this expertise and state-of-the-art products and everything that we have in flint, that some people don't have not been able to experience, we are able to bring it to them here," he said.
Brown says the store isn't just for avid runners. He is happy to help anyone in need of a well-fitting and supportive shoe.
"We appreciate everyone who walks through the door," Brown said. "Anyone who works standing for long periods of time needs a good shoe and so we can help them."
Brown says its mission goes beyond being a large retail store. He enjoys building relationships with his clients.
"It's really exciting to help people achieve goals they never thought were attainable," Brown said.
He wants to be recognized as a valuable resource for the community.
"There are phenomenal trails here that most people don't even know about," Brown said.
And bolstering that sense of community at the same time, her store partners with local businesses and nonprofits for various charity runs. The last one with Ziggy's ice cream across the street.
"We're going to be partnering with them and doing a 5k in May for brain cancer awareness, so it's great to be a part of that and get to know everyone. It's the community, right? ", He said.
Brown says that's what makes Complete Runner so special, it's a local business supporting local people.
"We do the same races you do, we attend these events, either cheer you on or race right next to you," Brown said.
And he is happy to now be at the heart of the Grand Blanc.
"We will always be part of flint. It's in our DNA, it's who we are. It's an amazing community, it's just nice to be able to add to that," he said.