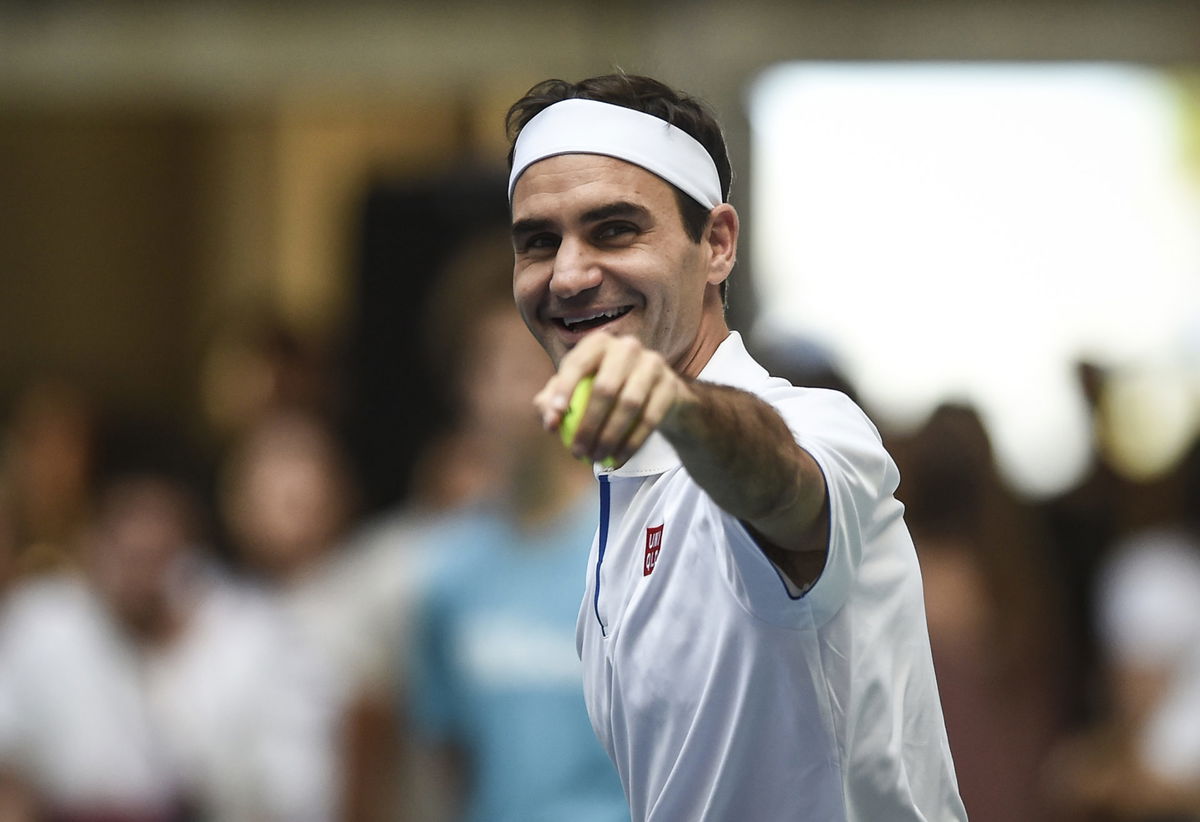 Watch: Roger Federer super excited to share new shoes designed by him
Roger Federer, the tennis professional, has a presence like no other. Being cherished by tennis fans is one thing, but affecting people outside of tennis on such a grand scale is only possible if you are Roger Federer. The 20-time Grand Slam champion, Swiss professional stands alongside Djokovic and Nadal in the big three.
ADVERTISEMENT
The article continues below this ad
Federer hasn't been on the tour for a while now due to a knee injury. However, he makes sure he is always ready for the game. Therefore, he collaborated with On Running to create Roger Pro, an upgraded version of his shoes.
ADVERTISEMENT
The article continues below this ad
Roger Federer is overwhelmed with joy
Running have focused on making the most comfortable shoes and complement Roger's performance. Thus, they created their very first performance tennis shoes named RogerPro. However, now that they have mastered the art of making custom shoes, they will launch the shoes in the market.
Federer shared his happiness on Twitter and wrote, "Super excited to hit the market in more numbers with the Roger Pro. We've spent a lot of time perfecting it.
DIVE DEEPER
The main features of Roger Pro are a highly breathable mesh upper, speed board and padding throughout the structure for stability and support.
Federer hints at a possible comeback
ADVERTISEMENT
The article continues below this ad
roger Federer's game has been on the sidelines since the year 2021 as he underwent two surgeries to fix his struggling knee. The Swiss, about a month ago, admitted that his injury was in better condition. Following this, he shared a video where he is seen doing high-intensity speed drills. Thus triggering the news of his return.
ADVERTISEMENT
The article continues below this ad
Watch This Story: Serena Williams vs. Tiger Woods Net Worth Comparison
Federer will most likely participate in the US Open. The 40-year-old has already won five consecutive US Open trophies. If the Swiss return and Djokovic escapes restrictions, we could see the big three in action. The US Open usually starts the last week of August, so hopefully see the legend in court.