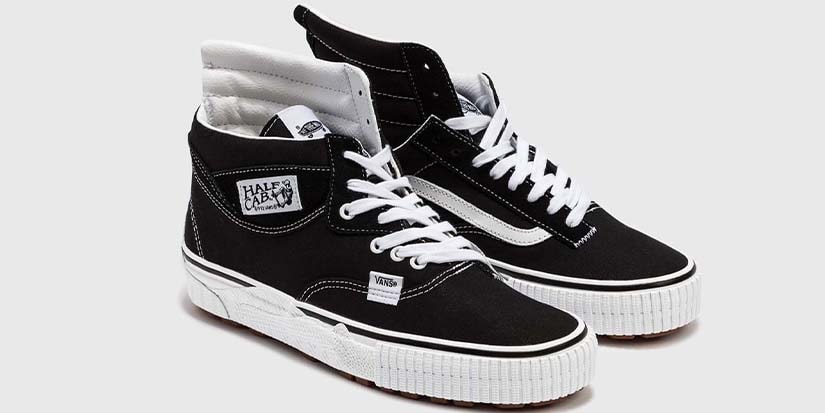 9 Best Emo-Style Sneakers, From Vans to Converse
Thanks to the TikTok generation's obsession with nostalgia, the part-punk, part-emo Y2K fashion trend has come full circle since it dominated pop culture in the early 2000s.
While emo style is most commonly associated with combat boots and platform shoes, sneakerheads can get into the retro trend via edgy styles like Raf Simons' Antei leather or the high-top Stivali Army silhouette. by Rick Owens.
The trend sees a wide range, with designer options like the chunky Off-White™ Odsy-1000 in a dark dark gray colourway, as well as affordable, out-of-the-box picks like the classic Converse Chuck 70 and checkerboard Vans Slip-On. Yes, even Rihanna and Kim Kardashian are adopting Vans in 2022.
Read on for nine sneakers to complete any emo look.